Music Theatre Guernsey is proud to present The Last Five Years. Telling the story of a five year relationship between the show's two characters, actress Cathy and writer Jamie, The Last Five Years is an emotionally powerful musical written by Jason Robert Brown (Bridges of Madison County, Parade, 13).
Directed by Elizabeth Beacom, this ambitious project see three separate casts take on the roles of Cathy and Jamie to present three entirely different shows all based on the original source material. Each pair will perform with a different set and give a unique interpretation of the relationship.
The show tells the story of the pair in inverse chronological order whereby Jamie begins at the start of the relationship and progresses chronologically whilst Cathy's story is told in reverse so that they only overlap in the middle of the show, with a wedding song.
Each of the casts has been rehearsing separately and they are all so excited to see the other interpretations and we hope that you are keen to see the differences we have emphasized too!
In order to facilitate this, tickets are priced on a reducing scale so that the more shows you book to see, the cheaper they will get – see all three for just £24.99 (discount will be automatically applied at checkout) – either pick three separate evenings or see them all back to back on the Saturday.
We are so grateful to support from Guernsey Arts Commission which has allowed us to recruit excellent musicians to play the challenging score. It's a musical feast not to be missed!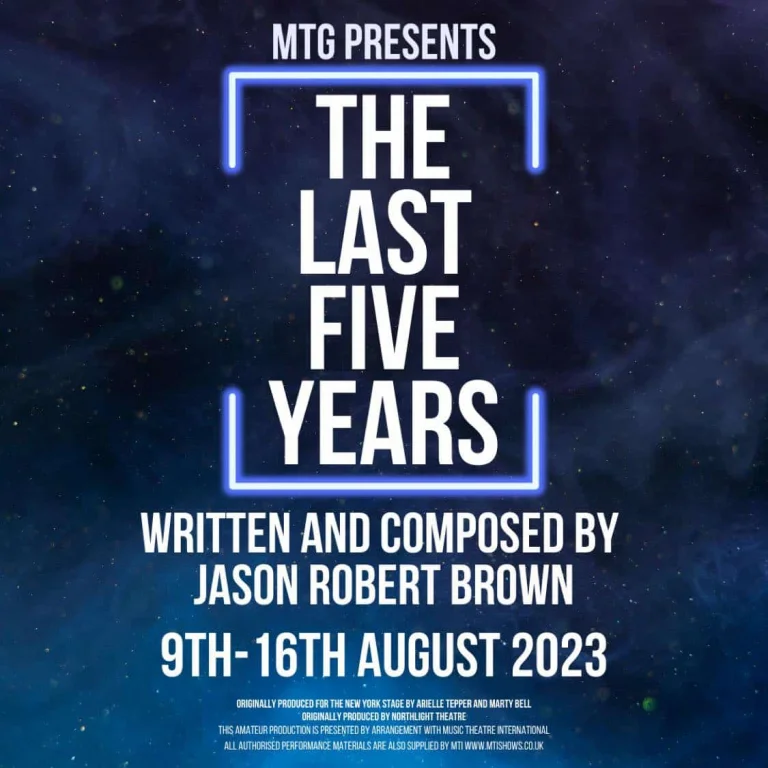 Contact
Follow
Contact

T: 07781 463800
E: fermaintavern@gmail.com
Fermain Tavern Fort Road St Peter Port Guernsey GY1 1ZW