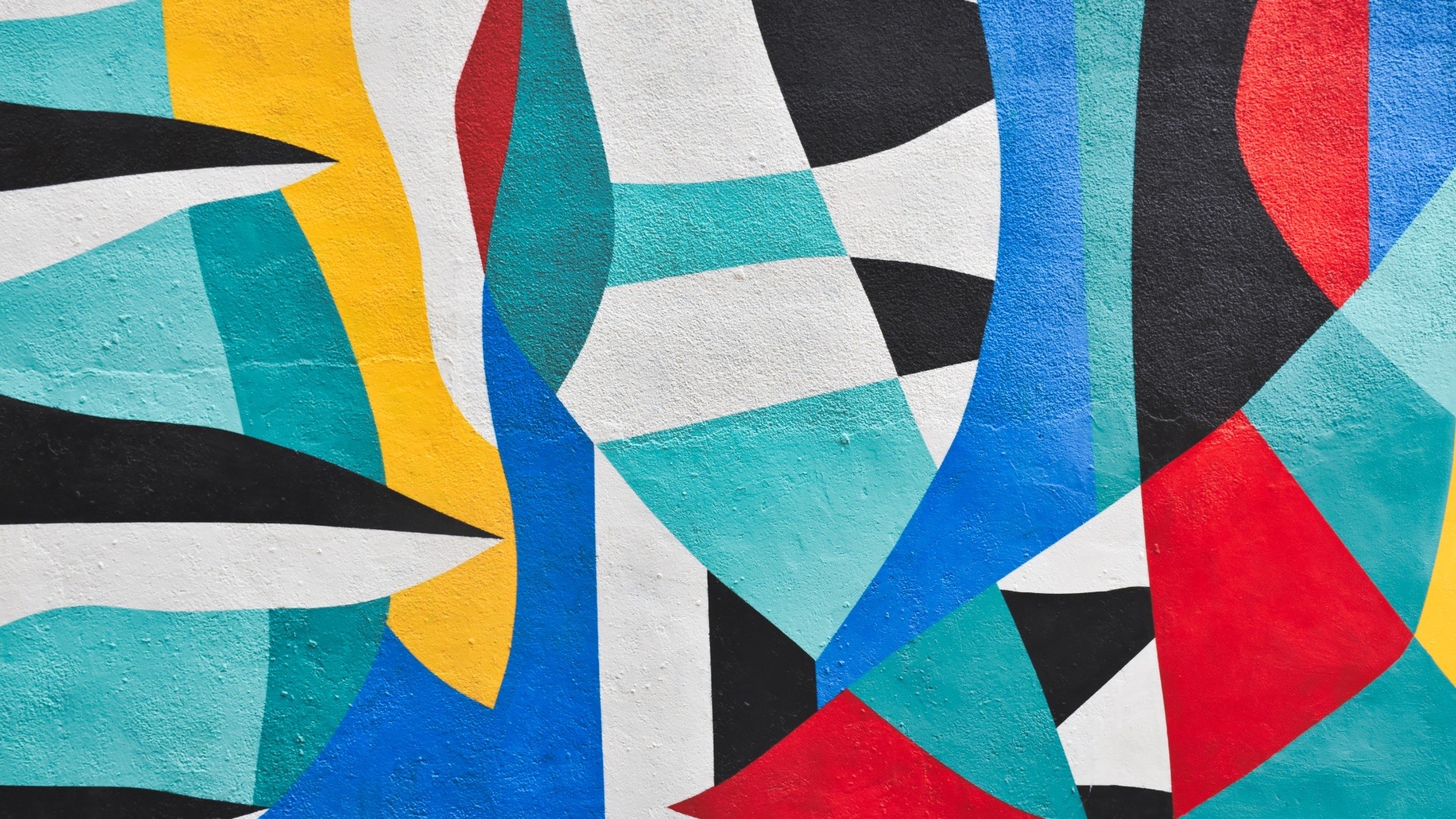 Omar El-Deeb to compose original score for local short film Bet Your Bottom Dollar
Omar El-Deeb (The Mandalorian, Sound of Violence) to compose original score for local short film Bet Your Bottom Dollar.
The Los Angeles-based Egyptian composer, who score sound-designed the first season of the hit Disney+ Star Wars series The Mandalorian, has signed on to compose an original score for the upcoming film Bet Your Bottom Dollar.
The local drama short film follows Jack, a young man from Bolton, England, as he travels in Southern France. His gambling addiction quickly leads to him being indebted to the fictional French betting firm, Parier 24.
News of El-Deeb's boarding follows announcements in November that Paterson Joseph (Peep Show, Vigil, Noughts + Crosses) had been cast in a leading voice role as the character Victor, an employee at Parier 24. Joseph is joined by César Award nominated Marc Duret (Outlander, La Haine, The Big Blue), in the voice role of François - Joseph's colleague at Parier 24. Local actors Cameron Ashplant (Marooned Awakening, The Last Bus) and Dave Hyett will appear on-screen in the roles of Jack
and Benoît, respectively.
El-Deeb has composed for several award-winning documentaries, including Breaking Bread which explores the relationship between Jews and Arabs in Israel and Palestine over food. More recently, the composer has turned to narrative works. He composed the score for the crime horror film Sound of Violence, starring Lili Simmons and Jasmin Savoy Brown, which premiered at South by Southwest Film Festival in 2021.
Bet Your Bottom Dollar is written and directed by local filmmaker Brandon Ashplant, and produced by Golden Goat Films with support from Guernsey Arts. It was shot in various locations on-island last year, with a local crew consisting of Matthew Stockreiter (Director of Photography), Kenneth Worthington (First Assistant Director), Anthony Ford-Marsland (Gaffer) and Barney Lawson (Boom Operator).
The film is currently in post-production, with a local team working in the editing room. Kenneth Worthington as editor, Nick Biddlecombe as colourist and Gaz Papworth of Element Films providing sound recording support. London-based Jay Mukherjee has developed the sound design.
The short film is set to have a local screening in the coming months, before entering the international film festival circuit.