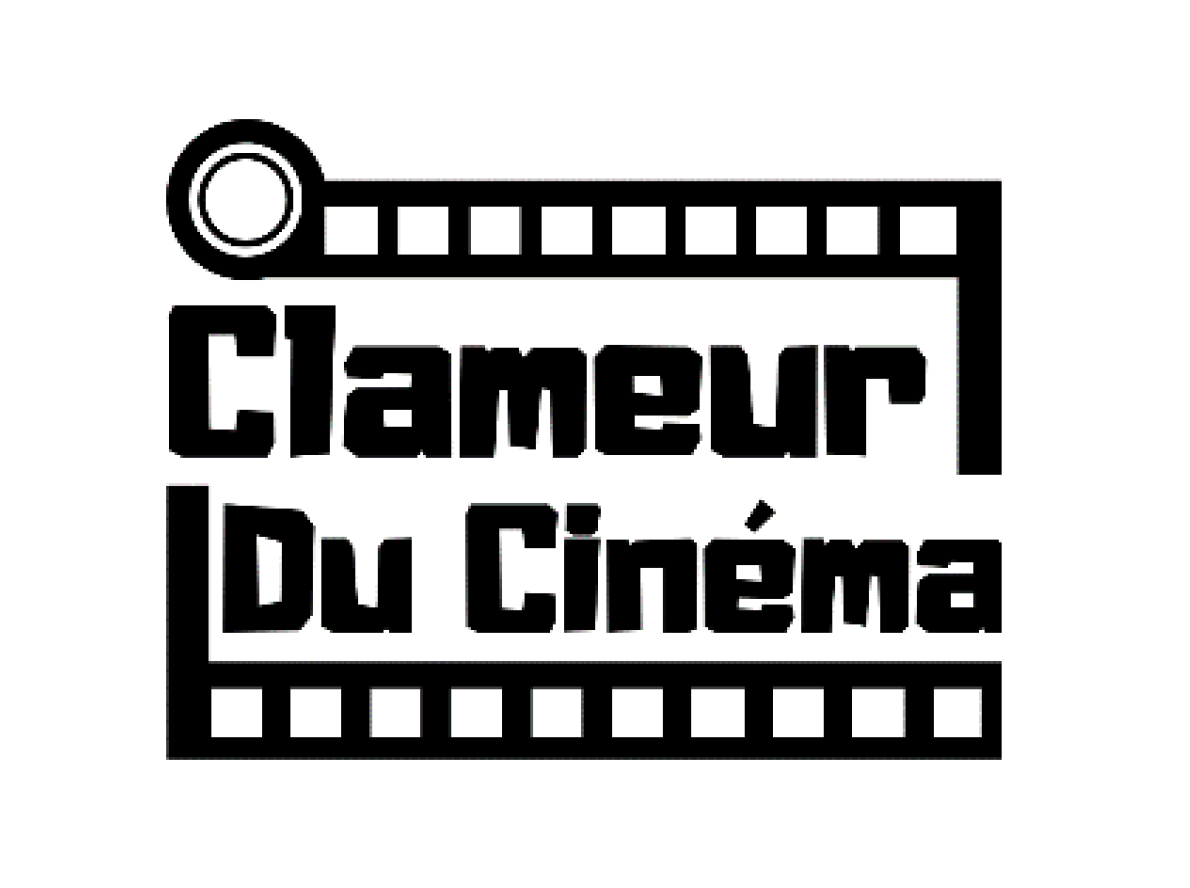 Clameur Du Cinema is screening the classic 80's comedy drama Broadcast News.
Clameur Du Cinéma is screening the classic 80's comedy drama Broadcast News. 
Broadcast News, showing at The Mallard Cinema on 29 June, follows TV news producer Jane Craig and her colleagues Aaron, a veteran journalist, and Tom, a TV news anchor as their personal and professional lives intertwine as against the backdrop of a changing industry. 
Broadcast News was written and directed by James L. Brooks and stars Holly Hunter, Albert Brooks and William Hurt. It was nominated for seven academy awards including Best Picture and Original Screenplay, and acting nods for all three leads. 
Wynter Tyson, the organiser of Clameur Du Cinéma, said "Broadcast News is a great example of a finely tuned screenplay where the personal themes are expressed not only through the plot but the changes happening in the workplace and the media in general. Outside of that it's also a charming workplace comedy focussed on a compelling female lead and a trio of outstanding performances." 
Event Details 
Broadcast News is being screened at 7.30pm, Tuesday 29 June 2021 at The Mallard Cinema. Tickets cost £7, £5 or £10 and can be booked via www.cdcgsy.com. The film is rated 15.