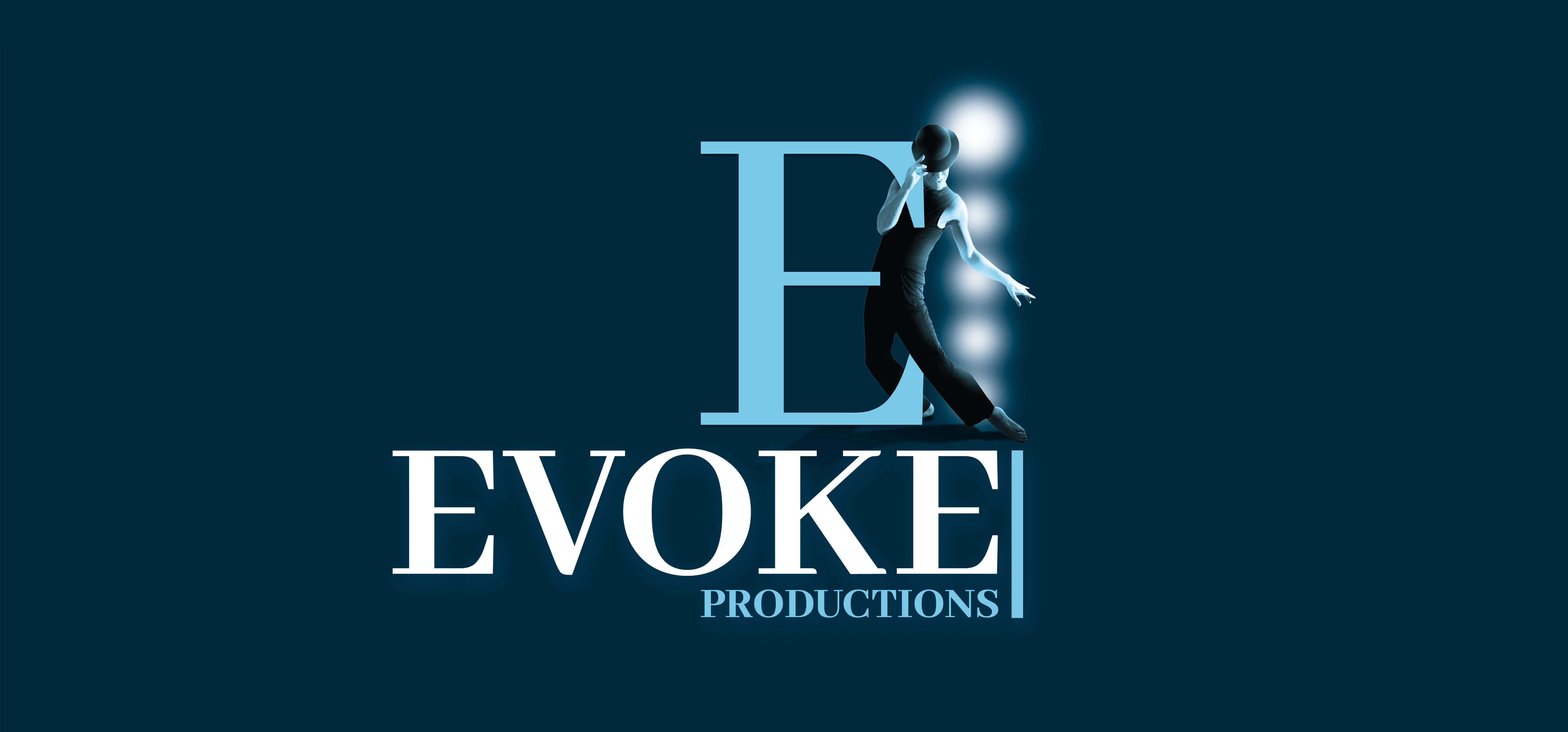 EVOKE Productions casting call
EVOKE Productions casting call for "George's Marvellous Medicine"
Calling local performers of all ages and levels of experience - EVOKE is delighted to announce open auditions for our upcoming theatrical production of Roald Dahl's "George's Marvellous Medicine".  We are seeking actors for four fantastic roles in this memorable and magical stage version of the classic children's novel.
GEORGE KRANKY
This exciting lead role may be shared by two boys aged between 11-16. Kind, thoughtful and disliking of his grandmother, George is left at home one Saturday morning and instructed by his mother to give Grandma her medicine at eleven o'clock. George decides to brew a medicine that will make Grandma a better person. However, things don't quite go according to plan...
MR KRANKY
George's father, a hard-working farmer who never misses an opportunity to dabble in entrepreneurial adventures.
MRS KRANKY
George's mum, a warm-hearted soul with strong loyalty to her family. She is fun-loving and joins in with George's escapades wholeheartedly.
GRANDMA
A gem of a role that can be performed by either a male or female actor. She is a grizzly old battleaxe who is a selfish, grumpy and miserable grouch.
AUDITION INFORMATION
SATURDAY 4 & SUNDAY 5 SEPTEMBER 2021
10AM – 12PM
FOREST DOUZAINE ROOM
New faces are wholly encouraged to come along. The auditions are workshop based and a great opportunity for anyone who enjoys performing, teamwork and entertaining the young at heart!
If are interested please contact Chris Bougourd via EMAIL c.bougourd@cwgsy.net for more information.
'George's Marvellous Medicine' will run at Beau Sejour Theatre FRIDAY 19 to SUNDAY 21 NOVEMBER 2021 with six performances scheduled over the weekend.
Don't miss out on the opportunity to be part of this clever and enchanting story that offers 'marvellous' character portrayals and an enriched theatrical experience that EVOKE is proud to present in conjunction with our sole sponsor, Specsavers.
PLOT SUMMARY
It's the half-term holiday and George Kranky is looking forward to a nice break from school when a letter from his grandmother arrives announcing that she is coming to stay – that very day!  Soon she is making George's life utterly miserable with spiteful comments and demands for doses of medicine, so George decides to mix a brand new medicine for her…
Shaving foam, shampoo, lipstick and chilli powder all go into the unlikely mixture, which makes Grandma grow and grow into a giant until she crashes through the farmhouse roof! Soon George's dad concocts a plan to use the medicine to make giant farm animals – and a fortune for the Kranky family.
But first, George needs to remember the ingredients for his marvellous medicine – with a little help from the audience!
EVOKE Productions Mission Statement
EVOKE Productions engages, inspires, entertains and challenges audiences with theatrical productions that range from the classic to new works; we train and support the next generation of theatre artists.  By focussing on what we do best, performances highlight the highs and lows of human life.

We collaborate to create an atmosphere that empowers performers to do their finest work.  Our rigorous standards reflect our commitment to excellence in every area of production.  We take pride in our outstanding track record of performers who want to return, and we cultivate an audience that expects to be challenged.

We endeavour to make everyone who works with us feel welcomed, supported and challenged to do their best.

All work is nurtured in an atmosphere of civility and mutual respect.  We provide harmonious and collaborative rehearsal space and production workshops.  We value physical safety and a supportive and fun work environment.

We are EVOKE Productions.
Follow us:
Website:  www.evoketheatreproductions.com
Facebook: Evoke Productions
Instagram: evokegsy
Interview with the Director, Chris Bougourd available
For further information or to arrange an interview, please contact Chris Bougourd, 07911 105492 or email c.bougourd@cwgsy.net