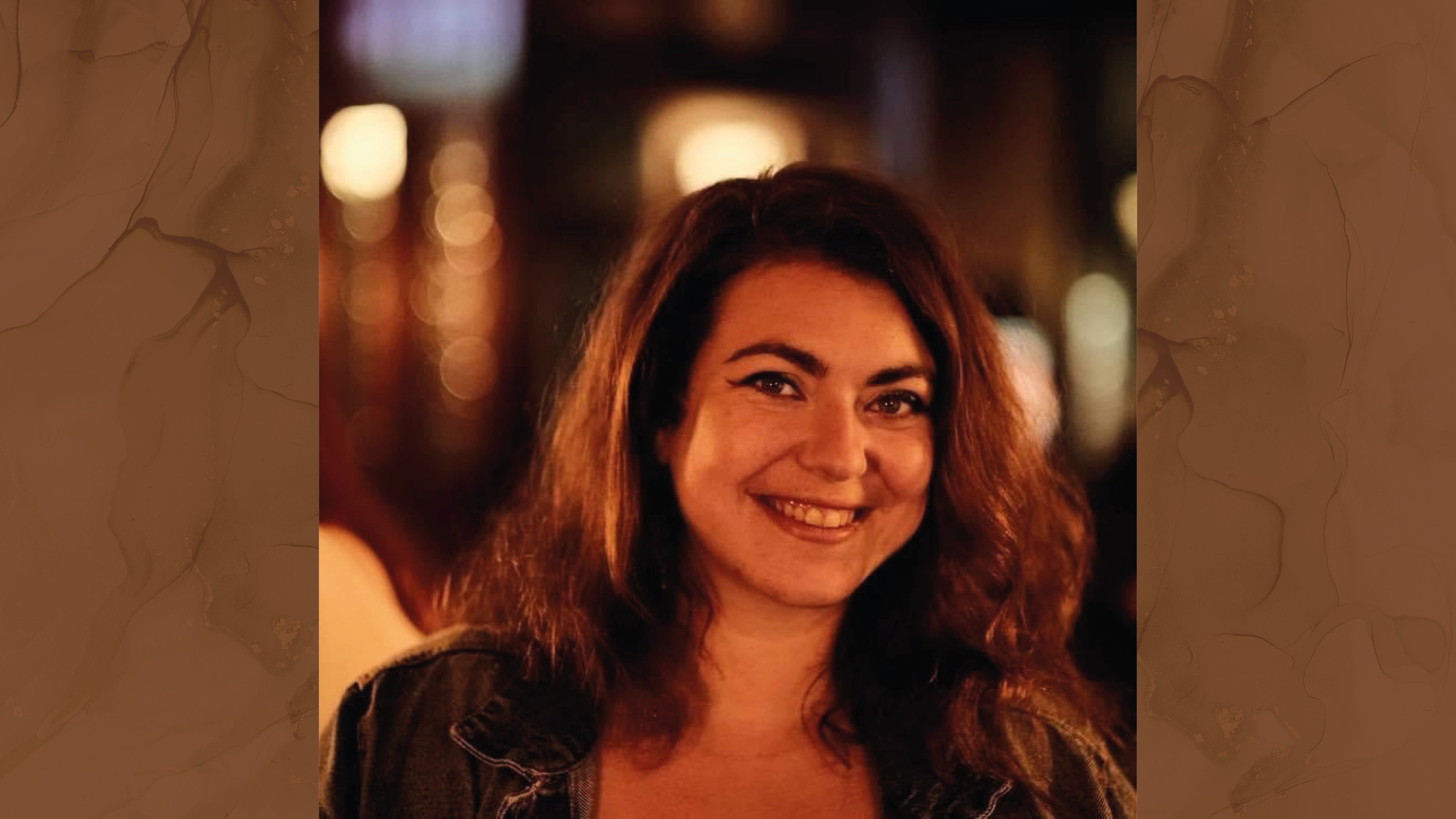 GUERNSEY ARTS APPOINTS A PARTNERSHIPS DEVELOPMENT EXECUTIVE
Guernsey Arts is delighted to announce that it has appointed its first full time
Partnerships Development Executive. Louise Le Pelley has taken up her position on
1 November, joining the small team at Guernsey Arts, under the direction of Russ
Fossey, Head of Arts Development.
Her primary role will be responsibility for increasing funding for Guernsey Arts but she will also be involved in coordinating a wide range of donor events for individual and corporate supporters and for all aspects of marketing and communications about the arts in the Bailiwick.
This appointment has been made possible as a result of a generous grant from the
Guernsey Community Foundation, which has covered the employment costs of the role for the first year.
"We have always been supportive of Guernsey Arts," said Jim Roberts, Chief Executive of the Foundation, "but we have been personally invested in its success ever since we created the Arts Strategy Working Group in 2018. At the time, we argued that the Island needed a long term, sustainable funding plan for the arts, and we identified Guernsey Arts as having an essential role to play. We were happy to fund its digital strategy in 2020 and now the recruitment of a Partnerships Development Executive."
Louise was born and brought up in Guernsey and has a demonstrable passion for the
arts. She has four years' experience of working for a multinational trading company in the consumer space as a Senior Content Executive and has a CIM Diploma in Digital Marketing. This was after obtaining a degree in Modern Languages (French and German) from Durham University. With a French mother, she is bilingual in French and English. Upon graduation, she held a number of graduate roles in the island, including a one-year placement at Visit Guernsey.
She is also the current President of the Young Business Group. This is a non-profit
charity and networking group hosting monthly events for young professionals. This
involves a significant amount of public speaking as well as the opportunity to take part in business and community projects.
Louise's skills in digital marketing will be especially valuable to Guernsey Arts, with the increasing use of social media for promotional purposes. She will work closely with the Funding Committee at Guernsey Arts, members of which have had significant success in raising funds in recent years through events such as the premier of the Guernsey Literary and Potato Peel Society film, a performance of the opera La Boheme by OperaUpClose in 2019, the Opera Cocktail in 2021 and, most recently, The Very Best of Gilbert and Sullivan concert.
Stephen Ainsworth, the Chair of Guernsey Arts, commented " We thank the Guernsey
Community Foundation for their generous support, this is a key appointment for
Guernsey Arts as we expand our support for all forms of arts in the Bailiwick, in line
with our arts strategy. This seeks to deliver benefits to the whole community. Louise
will enable us to develop additional sources of funding to supplement the limited States
funding available, given the current constraints on public spending, ".